Yes, you can request a custom report by logging a support call via the ? (Help) button on the Main Menu. There is an example of a custom report specification which is attached below. The one sheet illustrates the design of the report and the next sheet is the mock-up of the report as the user would like to see it.

The Design sheet specifies the format, group by and sort order of the report as well as indicating where the data should come from. All data fields that are referenced on the design are indicated by their field names (not captions).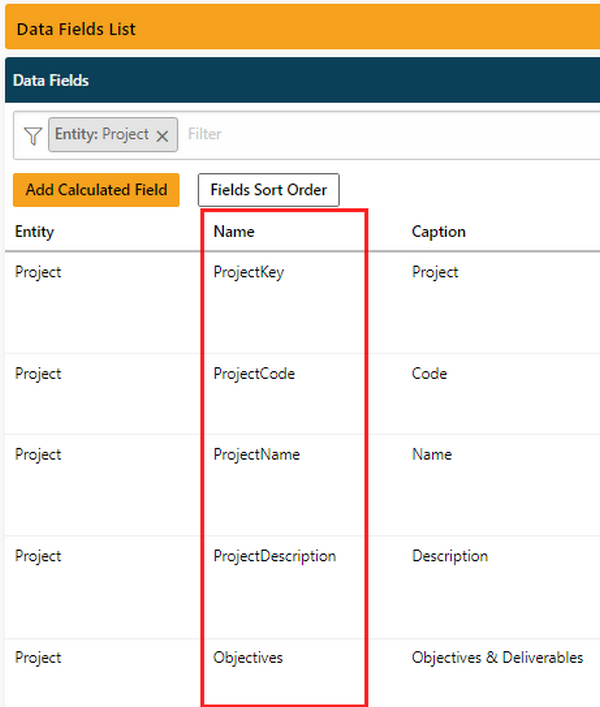 On the Mock-up sheet remember to perform a print preview to see what the final report would look like (A4 portrait only - fit to page. PDF view allows for landscape as well).

The Base sheet indicates reports similar to the proposed report or the base report of the proposed report.
If small changes are required on an existing report, log a support call from your PPO Home Page with the required change. The PPO Support Team will then advise if a formal specification is required or not.