Yes, you will lose all the data in the data field that is changed.
BEFORE changing the data field type, we suggest you extract a detail report for the specific entity. To do so access the Reports, select the applicable entity from the Report Category drop-down and select the "Detail Report" option.
When extracting the report, select it for All Projects and for All items for the entity and ensure you also disable all global filters, should you wish to also extract the historic data for the entity.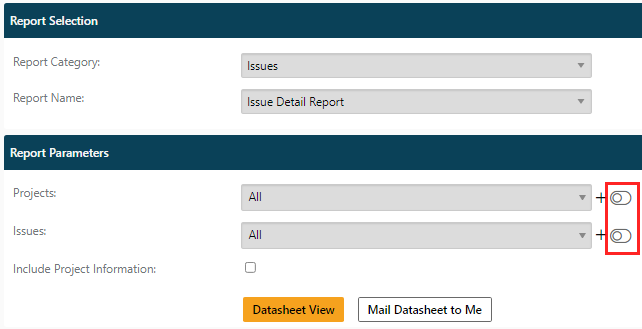 This will allow you to keep the old data in Excel. Once extracted you can proceed in changing the field type.